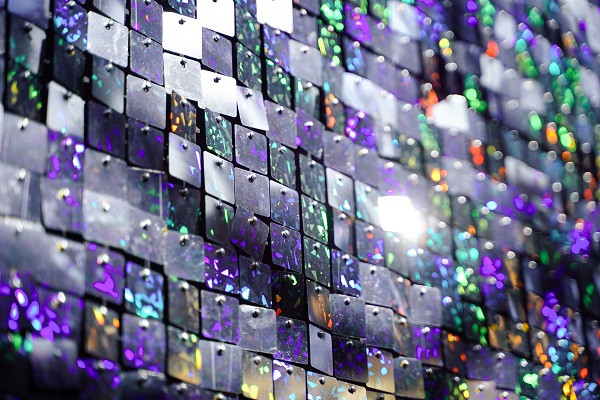 Scent fireworks
2021-07-30
Fragrance Fireworks by Hermitage and Fyodor Sumkin.
Hermitage organized a wonderful event at Benedict restaurant, the special guest of which was Fyodor Sumkin, Puig Perfume Expert Training Manager, who introduced the brands Jean Paul Gaultier, Carolina Herrera, Nina Ricci, Paco Rabanne, Antonio Banderas. He told about the fascinating world of notes on the way to the bottle of scents.

Paco Rabanne's golden dress, Jean-Paul Gaultier's new muse Fyodor Sumkin spoke about the most symbolic during the event.
Benedict also created cocktails with perfume associations and delicate ingredients, inspired by unique scents, dedicated to the memorable Hermitage master class.