Our Values
Hermitage knows that success can be achieved only owing to consolidated teamwork. We try to build new opportunities and ways that lead to the realization of one common goal and along the way we share company values and create a new culture.
Our goal

To create such a working environment where you can feel like in a big family

Our mission

To create such a professional staff and provide high class service

Our advantage

Here you can have the opportunities for career growth and to be trained abroad.

Our slogan

Be a team player and support each other in every situation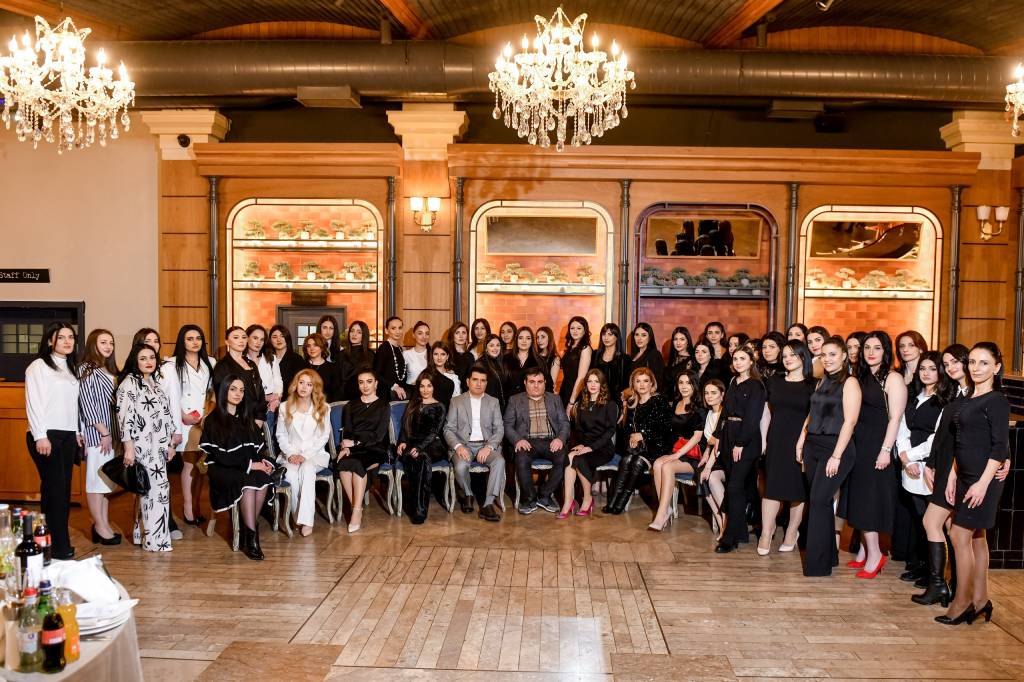 Join the team
Ok, now give us more details about yourself.
Our Team
Hermitage people like to learn and seek to gain a lot of knowledge through specially organized trainings from representatives of the brands․ We value providing complete and precise information and pleasant service to our customers. We have created the warmest atmosphere for the effective work of our employees, which is based on the factors of trust and mutual support. At the Hermitage, we get motivated, specialize and make friends. At the Hermitage we create and get motivated, specialize and make friends.