About us
The birth of Legend
As it is characteristic of a legend, this legend given the artistic name Hermitage is based on solid values of family and friendship.
Hermitage was founded by a group of enthusiasts united by the same ideology, passion and love for perfume.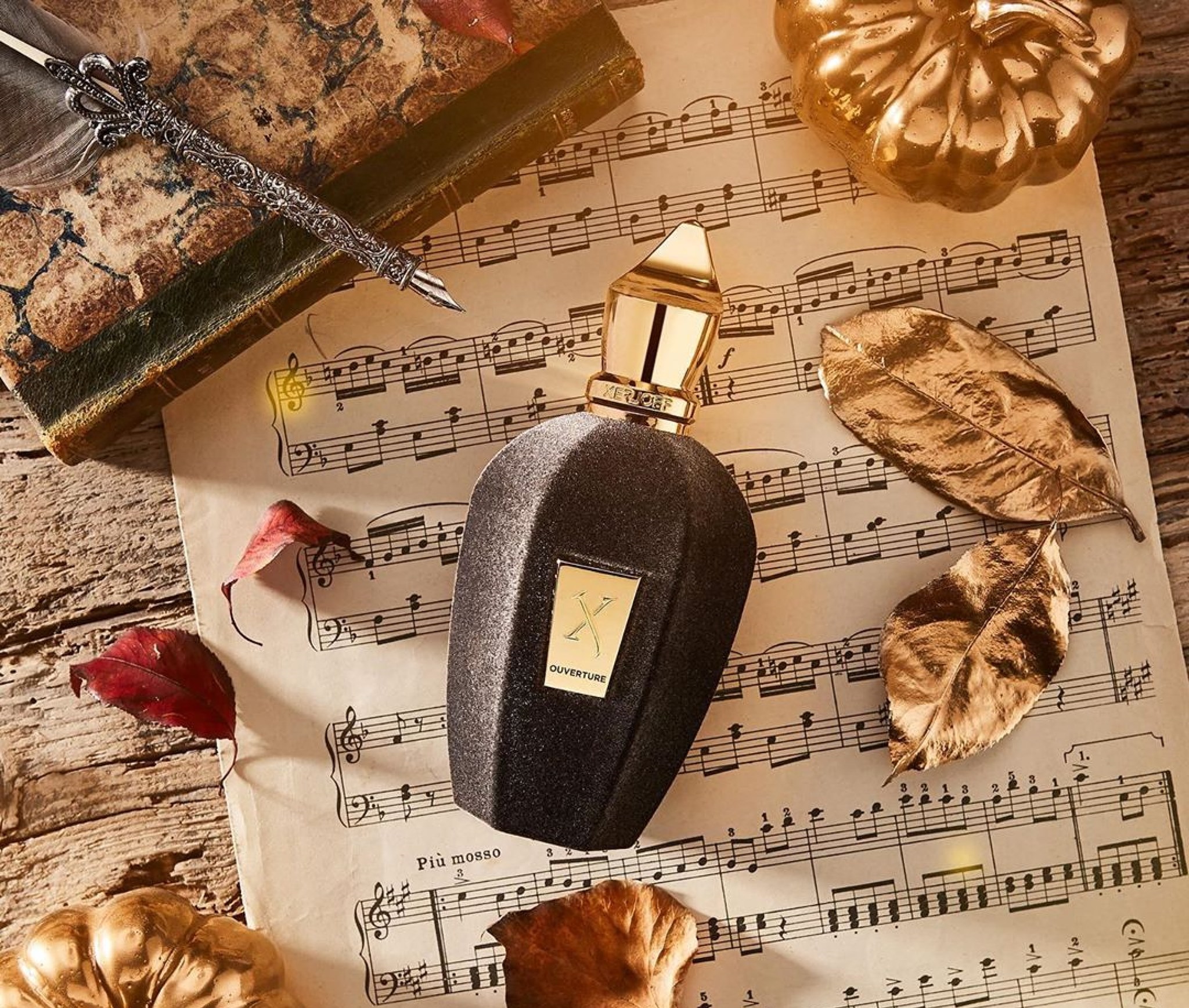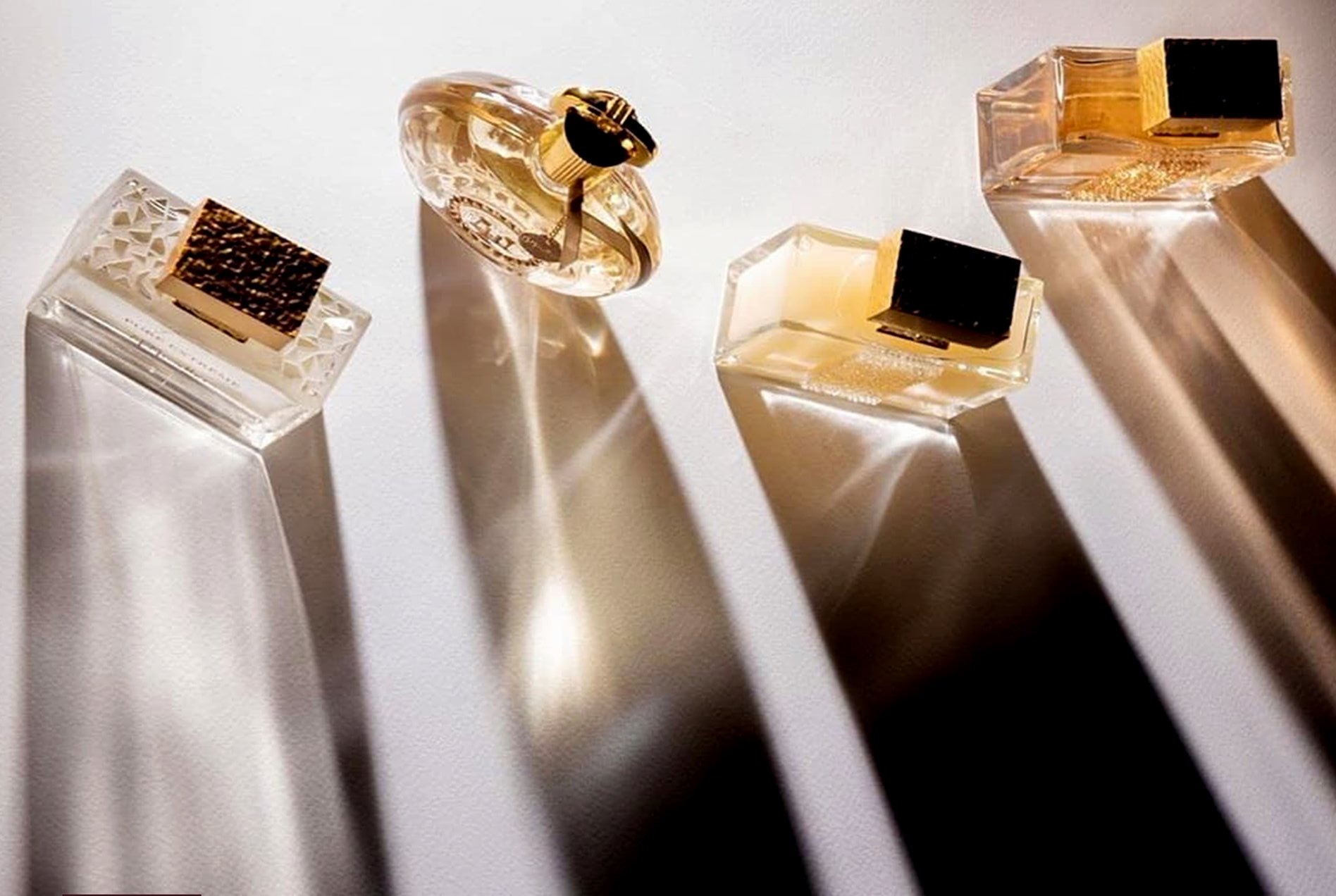 The magic of fragrances
The best time machine man has ever invented in the course of history is the world of scents.
Passing by the window shop of fresh pastry you are instantly driven to your granny's kitchen by your imagination, where the colourful flowers are glowing in the sun behind the white laced curtains, and the strong aroma of spices reminds of unforgettable journeys in faraway deserts.
THE CALL OF BLOOD
It is undeniable that there must be perfumers among a people gifted with so many talents. And the fellows sharing ideology and passion took another step to start cooperating with Armenian perfumers.
As a result, an entire network of corporate collaboration was created among Armenian and foreign perfumers through new acquaintances and discoveries. A network, which undoubtedly should have a location in Yerevan.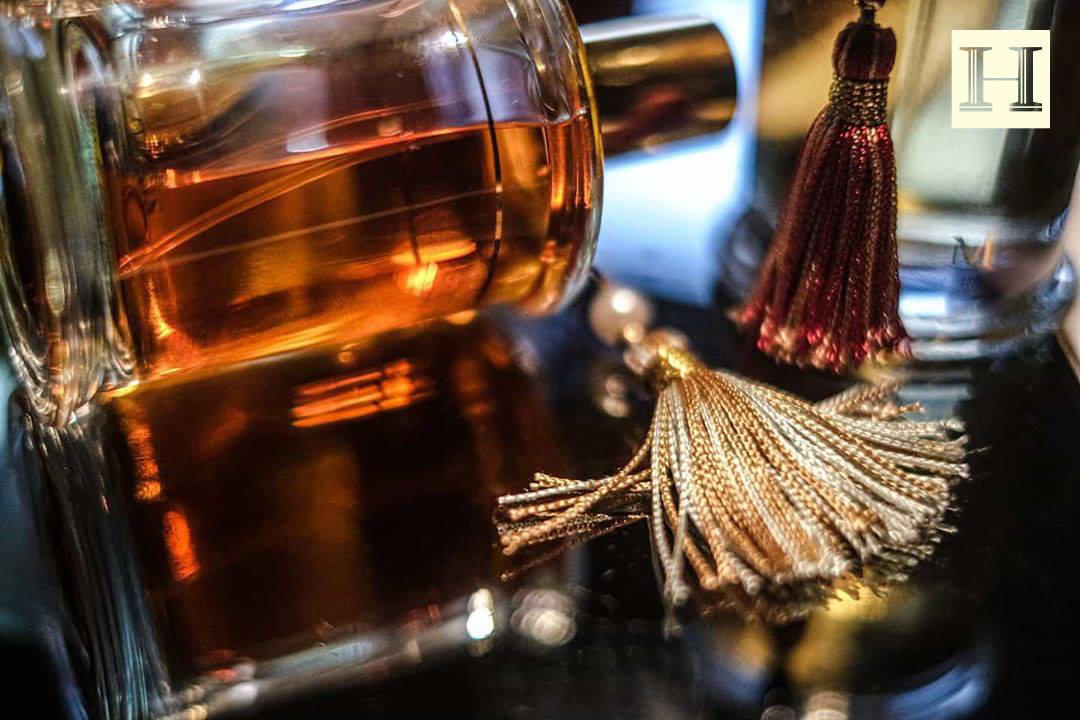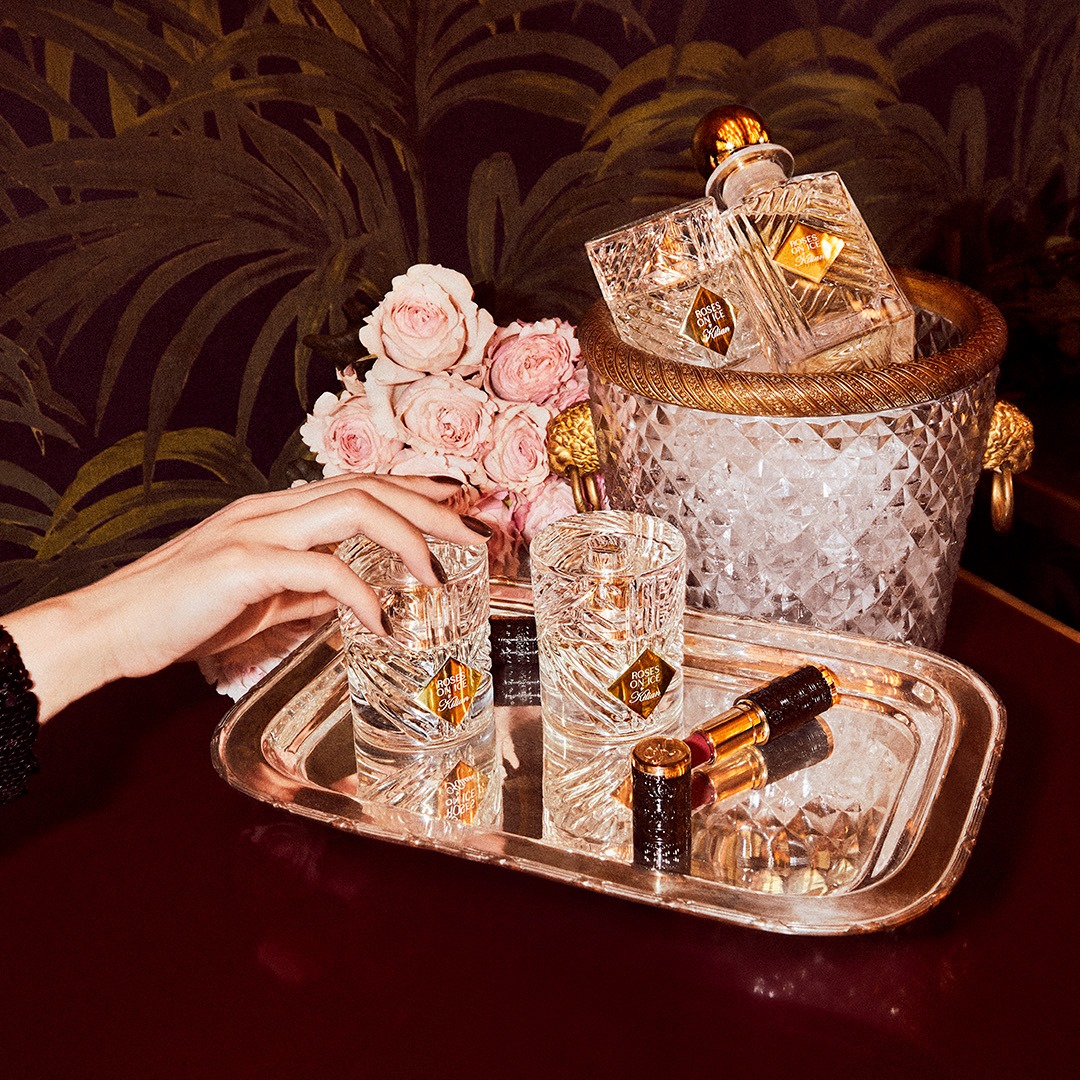 A MUSEUM OF MEMORIES
Hermitage boutiques are the place where emotions beyond imagination are born, where time changes its usual course, where space becomes flexible, where individuality is revealed, where your own legend comes into existence.