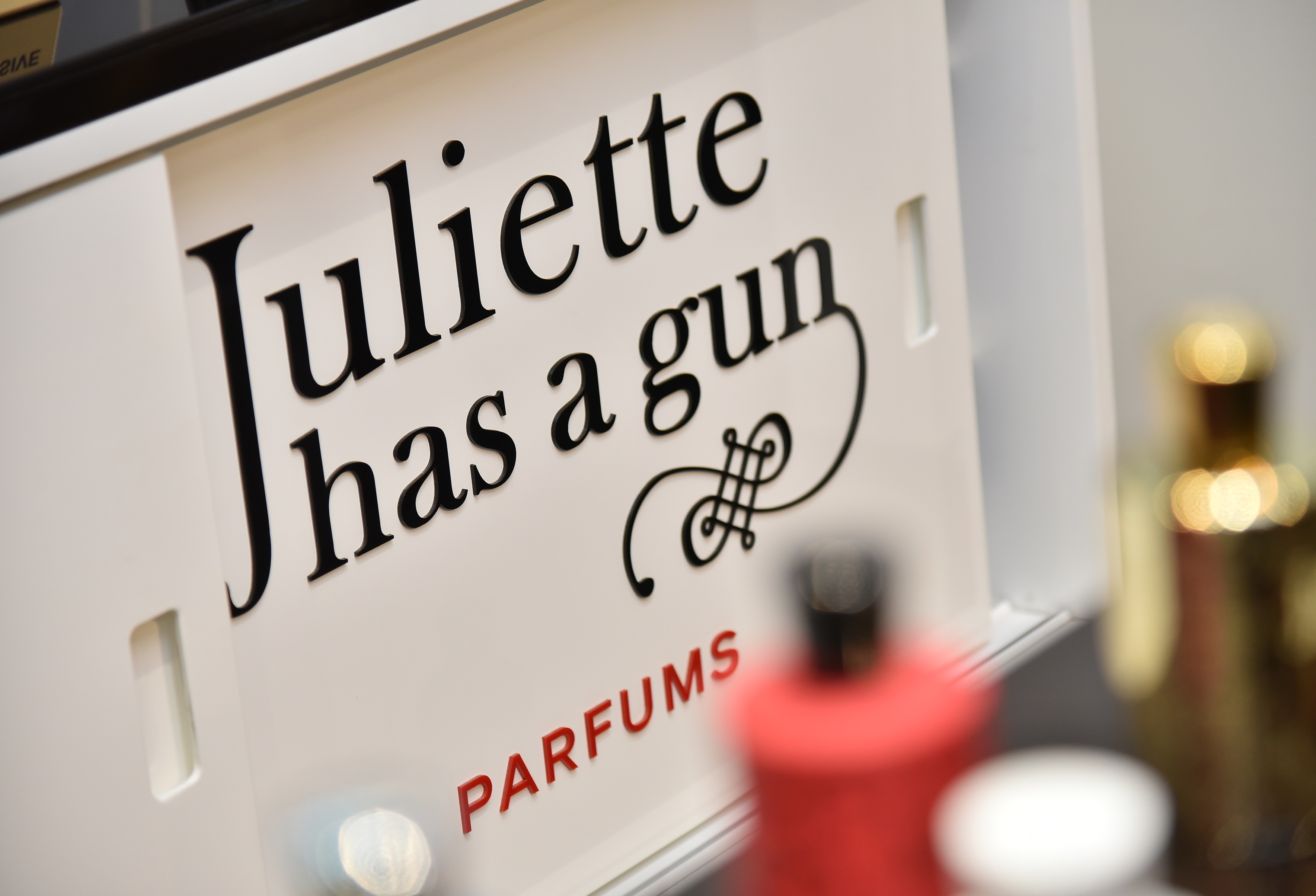 JULIETTE HAS A GUN VANILLA VIBES
2019-07-25
Close your eyes, let the music melt into your mind.. Can you feel how Vanilla Vibes is transporting you across the immensity of the desert? JULIETTE HAS A GUN VANILLA VIBES was inspired by the aesthetic demonstrated by the famous Burning Man festival. The new fragrance is a combination of sweet Vanilla, Sea Salt, Orchid and Benzoin which creates sudden and controversial feelings.
The guest of honour of the closed-door event was Antiana Ricci, Nina Ricci's great-granddaughter, who visited Armenia to present the new fragrance. Our guests enjoyed blue cocktails and soft music accompanied by this captivating scent…
The fusion of warm sweet Vanilla and the fresh Sea Salt is represented in Hermitage boutiques.