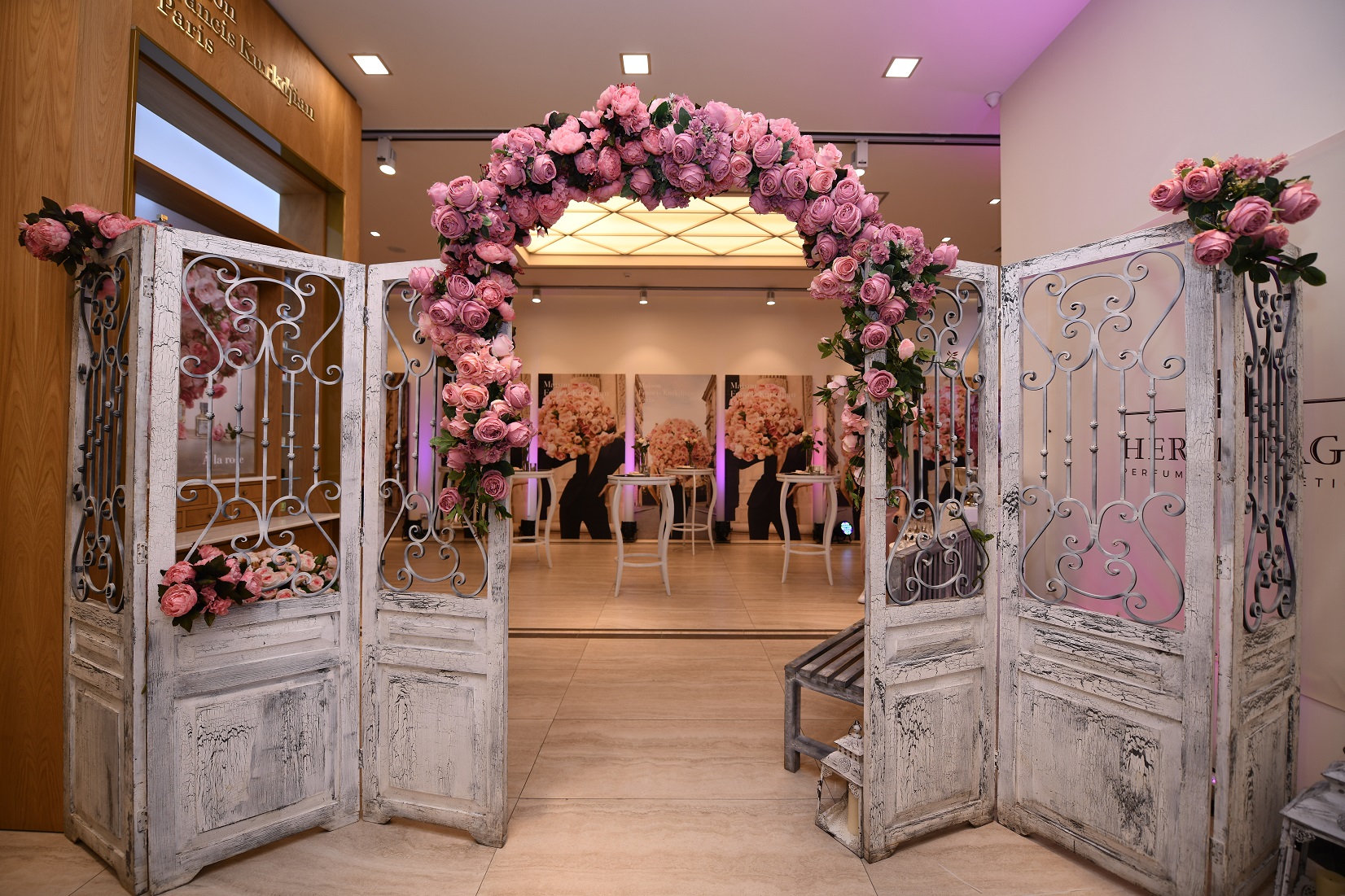 A little Paris in Yerevan
2021-03-18
Hermitage organised a beautiful event, in one of their stores, dedicated to Masion Francis Kurkdjian À la rose and L'Homme À la rose scents. Our guests had an honor to have a Master Class with Masion Francis Kurkdjian himself and Aurore, the brand's event and international education manager.
L'Homme À la rose is Francis Kurkdjian's latest creation and personal interpretation of a rose for men. His main ambition is to prove that men can wear rose and I think he succeeded.
Thanks Francis Kurkdjian for the Master Class.