You have visited the Hermitage online shop of unique perfumes and cosmetics. Hermitage is the official representative of a number of brands in Armenia. Founded in 2012, Hermitage has 11 stores, 8 of which are located in the capital Yerevan and 3 are in Gyumri, Vanadzor and Stepanakert.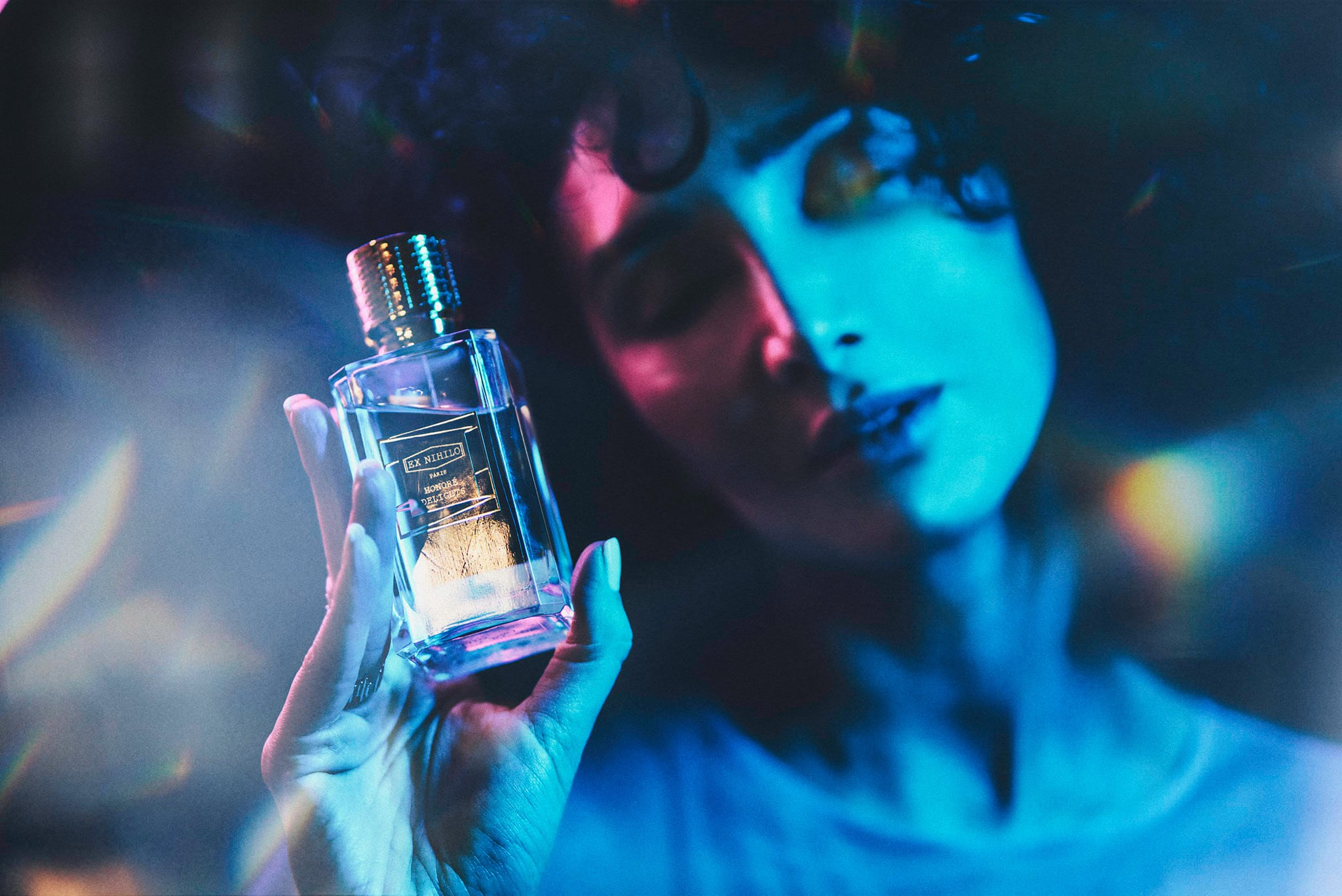 31/03/2021
Honoré Delights and Exalt: 2 new creations from Ex Nihilo
The Presentation of new creations from Ex Nihilo was held on March 31. Inspired by both the creative Avant-Garde and the French spirit of pure refinement, Ex Nihilo fragrance house aims to express its own conception of personalized luxury.
The guests were given the opportunity to get acquainted with the brand new fragrance Honoré Delights from the Ex Nihilo's collection called Les Interdites, as well as body and hair fragrant sprays Exalt from the col...